Lockpicking is fun! Do you want to learn how to do it? The kr3ts hackerspace throws a lockpicking party at Nattsvart on the 26th Jan and you are invited. We will start at 12:00.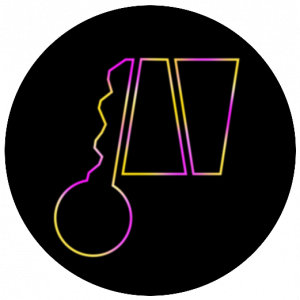 We will be practicing our picking skills and anyone that wants can join, regardless if you have done this before or not. This is happening in parallel with Piratkökets "brunch buffet". Come for the food, stay for the picking.
We provide lock picks and instructions. We also have some locks to try out. If you have a lock of your own, bring it and try to pick it. Any type of lock is fair game: combination locks, bike locks, locks with keys of any shape or form.
We are planning a separate event for picking electronic locks and contactless "blipp" keys later this year. Stay tuned for that.