På nattsvart finns det ett flertal olika arbetsgrupper, som är självstyrande och i sin tur driver särskilda projekt på Nattsvart. Här följer en lista med korta beskrivningar av de grupper som vill vara med på hemsidan: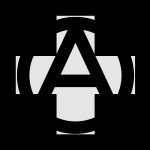 Mutual Aid: En arbetsgrupp som ser till så att infrastrukturen kring de behov som finns tillgodoses.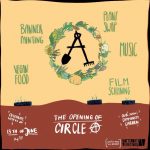 Circle A: the Circle A community garden. We are looking forward to see the garden grow into more circles and eventually take over Stockholm. Keep your eyes open for future events and stay wild. ✊????????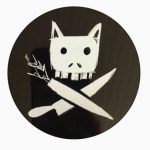 Nattsvart Folkkök: Radikalt ????‍☠️ Veganskt folkkök & gemensam kunskapsutjämning ????
PM till deras instagram (https://www.instagram.com/piratkoeket/) för att skriva upp sig på mailing listan ????
Radical ????‍☠️ Vegan food not bombs & mutual skillshare ???? PM to their instagram (https://www.instagram.com/piratkoeket/) to join mail list ????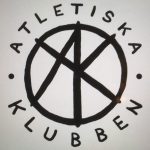 AK: Atletiska Klubben (AK) är ett initiativ som försöker samla folk i den anarkistiska och autonoma rörelsen att träna tillsammans.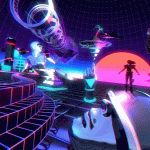 Kr3ts: Your friendly local hackerspace! Visit their external blog: https://kr3ts.space/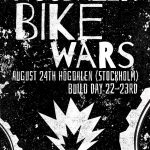 Högdalen Bikewars: bringing the mayhem of DIY monster bike building to stockholm.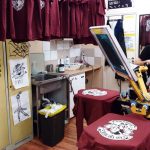 Tryckverkstan: En av grupperna som är verksamma i lokalen är en screentrycksgrupp. I lokalen finns kapacitet att trycka fyrfärgstryck med god kvalité och tanken är att en kan komma och lära sig att trycka sina egna saker snarare än att betala oss pengar för att vi ska trycka åt en. Vi tar gärna emot beställningar och så men lär också gärna ut hur en gör eller ger tillgång till utrustningen till självkostnadspris. @tryckverkstansthlm på instagram